Hey, it's 2021, you should know that the days of having a traditional website are long past. We're grateful for the imputation of the social media revolution and brands that is bringing a more personal relationship and customers are now looking for much more than your typical contact information. Actually, they want to hear your "Story". The 'funnel' can provide you the skill and ability to effectively tell your brand's "Story" can be a huge difference maker in creating new revenues for your online or brick/mortar business. This is why it's important that you ensure your website is accurately and winsomely telling your brand's "Story" to the masses. Following are the 4 key actions that your website should be encouraging your customers to take. If you want to go straight to some fantastic free training,
1. Click
It sounds simple, but far too many who view their business' website as if it's a brochure, designed to idly sit and only to be read and then head off to somewhere else with no action taken. Listen to a secret: we don't want visitors to just read your information, we want them to be inspired, then "funnelled" into "taking action" and eventually converted into customers!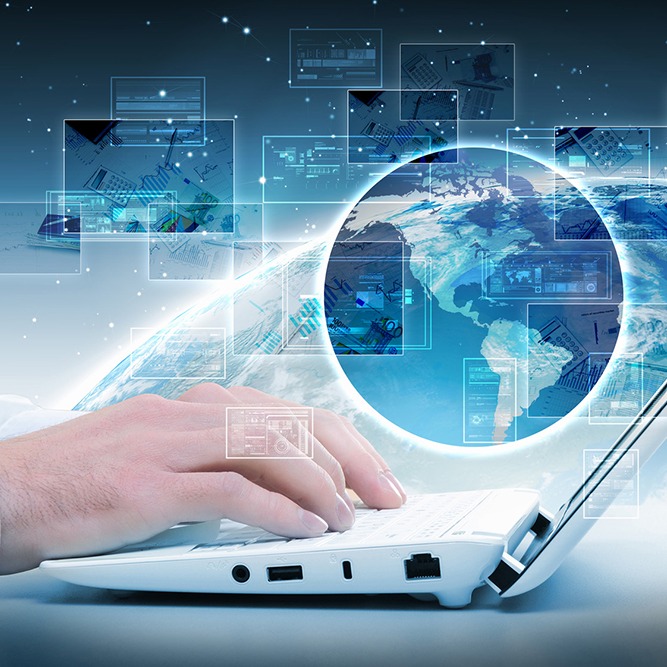 2. Optin / Subscribe
Think about this. You have available to you, tools that can inspire a potential customer to take action as you're presenting your brand and telling your "Story". Think of it like this, your brand is THE "Story" that your market, (your 'people'), believes about the products, expertise, and value you offer.
3. Contact
Don't overlook this, your brand's "Story" must show your potential customers why you're different from your competitors, why your products and services will be able to help them and properly explain your subject matter expertise and value. Doing this in the proper manner will help you overcome most of the significant objections a potential customer may be experiencing and lead to a new sale.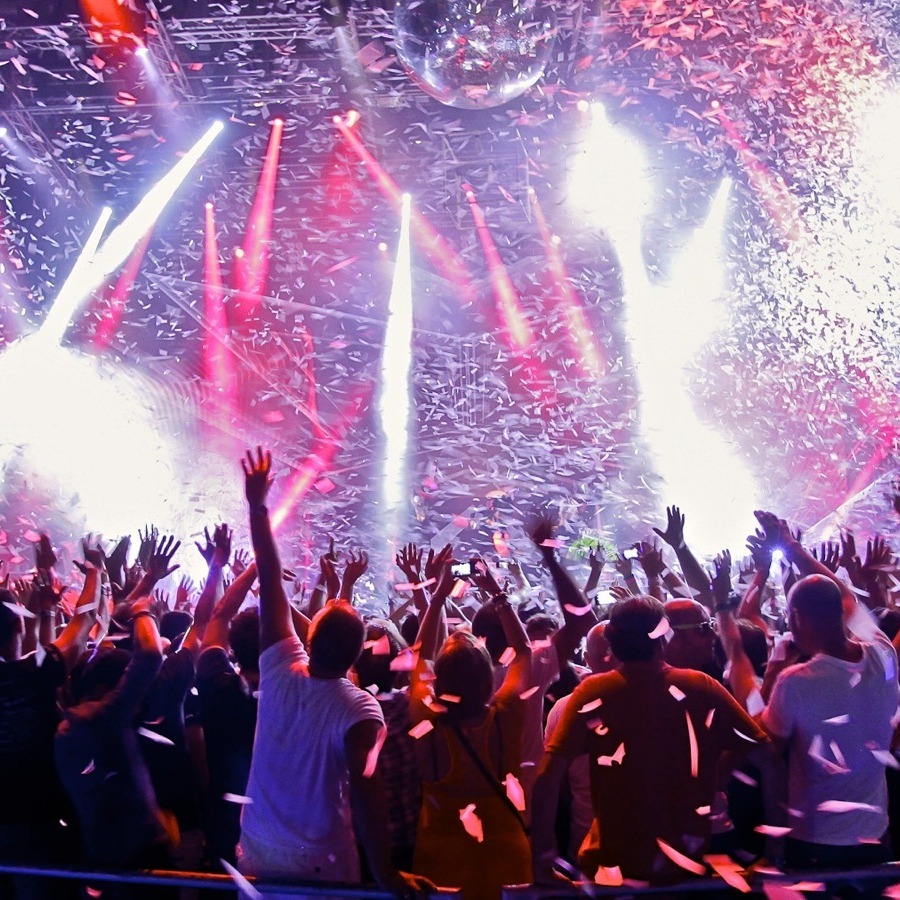 4. Buy
So, do you want your potential customers to convert from prospects into new business? Then, it's important that not to barrage them with a cumbersome 20 page website that's loaded with unnecessary information that sends them into confusion and not taking action. Remember: "A confused mind never buys." We recommend implementing a one page funnel that tells your brand's story with a beginning, middle and end. This format is designed to organically move visitors through the 'funnel' and lead them into the sales process. You're actually helping them make that all so important decision to choose your services over those of your competitors!
Funnels…done correctly, they ensure your business's website will effectively walk your potential customers through the steps above and might just be the secret sauce you've been looking for to significantly increase revenue! If you would like to learn more about how to tell your brand's "Story" and create your next revenue breakthrough, be sure to contact me today!
It's an excellent example of a powerful funnel and the free training is truly priceless.

Thanks for stopping by for a chat. Have a fantastic day!